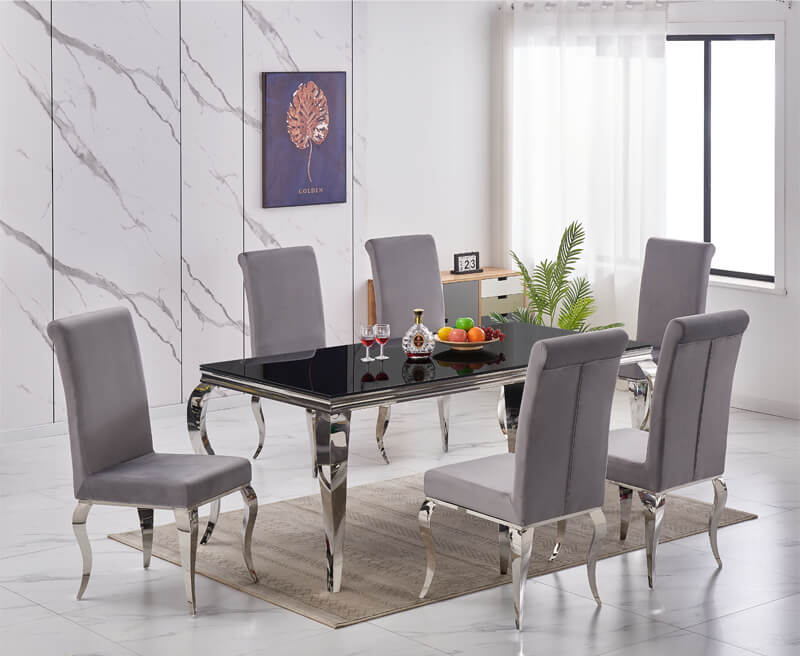 Discover our exceptional selection of dining room tables that cater to a variety of styles, ranging from contemporary and modern to classic designs. Crafted with meticulous attention to detail, our tables are available in high gloss, glass, metal, marble, and wooden finishes, ensuring a luxurious and sophisticated look.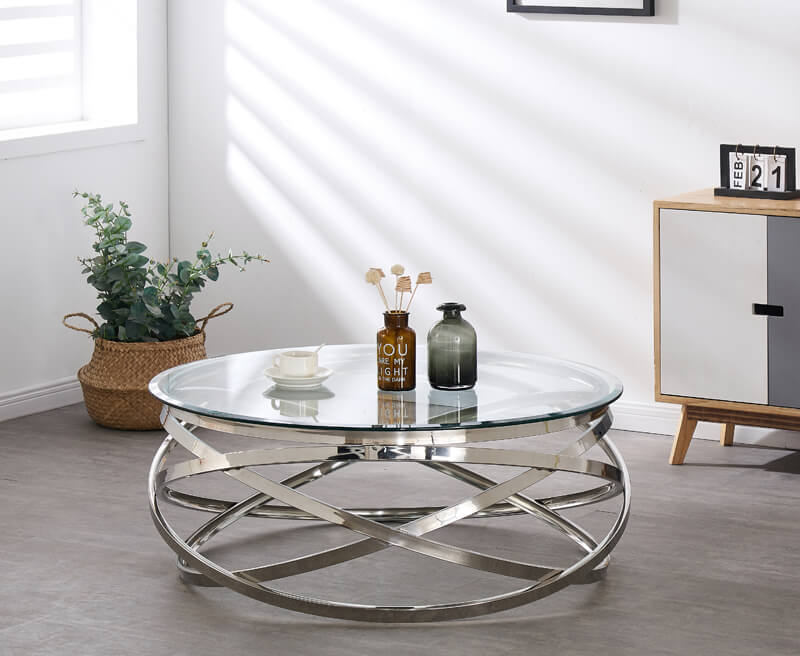 We offer a diverse range of high-quality wholesale living room furniture featuring exquisite craftsmanship. We provide a wide selection of high quality materials: high gloss, glass, metal, marble, and wooden finishes. Our collection includes stunning coffee tables, elegant lamp tables, sophisticated sideboards, stylish shelves, and contemporary TV units.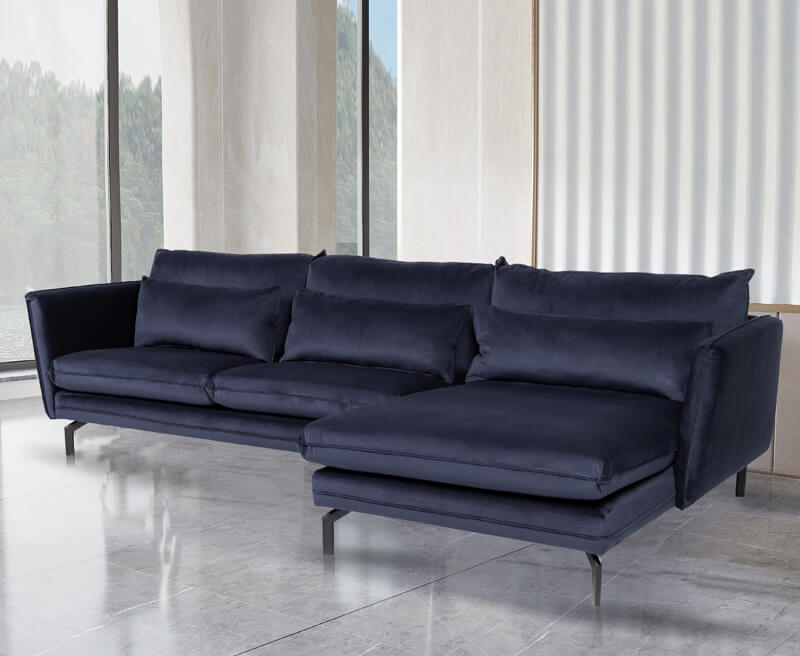 Experience the epitome of comfort and style with our exceptional range of high-quality wholesale sofas. Designed to elevate your living space, our collection boasts a wide variety of styles and materials to suit your personal taste. Choose from luxurious leather, sleek faux leather, cozy fabric, and soft velvet options.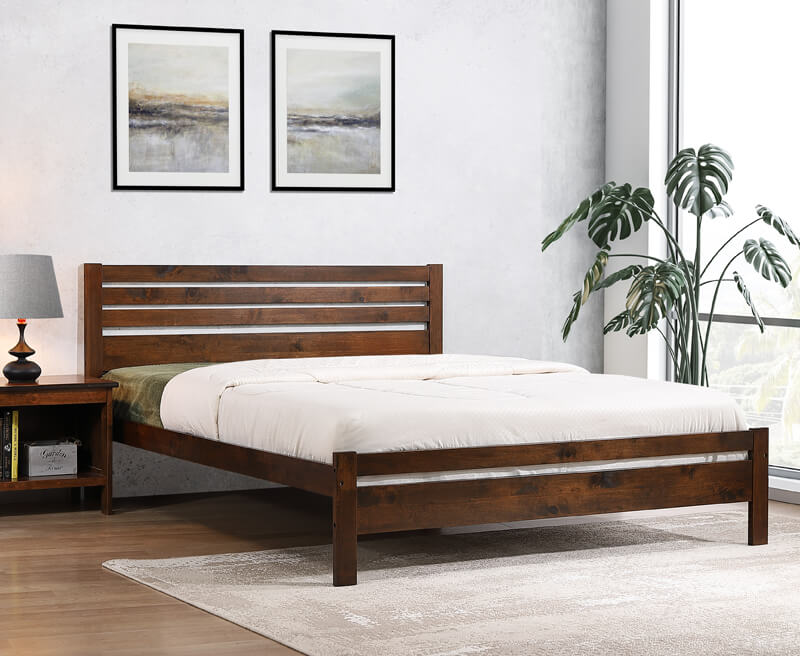 Discover the ultimate in comfort and luxury with our exquisite range of beds, available in all sizes and crafted with impeccable quality finishes and construction. Whether you prefer the sleek elegance of metal, the timeless beauty of wooden frames, or the quality of fabric and velvet upholstery, our beds are designed to provide both style and durability.
Our broad selection of wholesale bedroom furniture is available in a number of different materials, such as faux leather, fabric, velvet, and solid wood. We provide a wide variety of products, which include bedside tables, dressing tables, mirrors, chests of drawers, and storage, all of which are precisely built with attention to detail and guaranteed durability.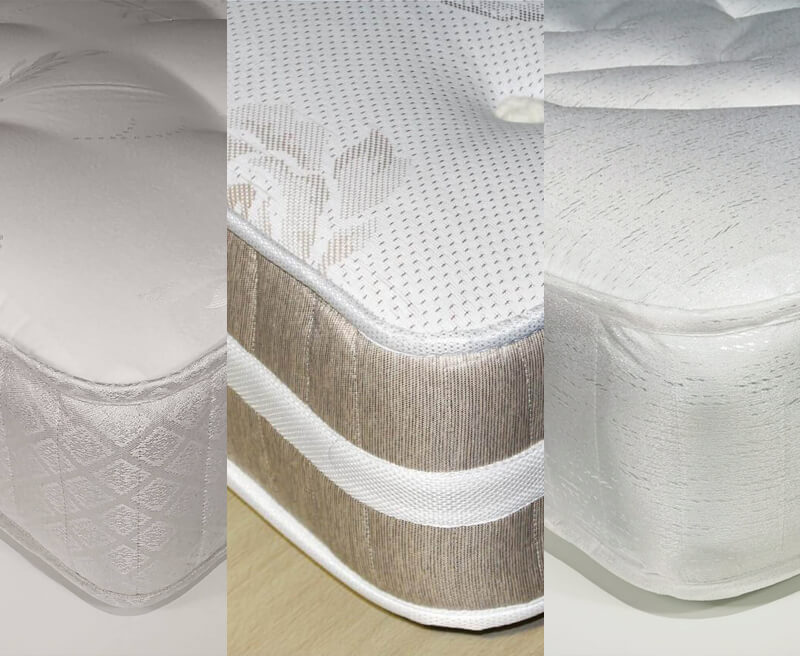 When it comes to buying wholesale  mattresses, there is no better option than our exceptionally high-quality mattresses. No matter if you're searching for a mattress that offers comfort, support, or a combination of the two, our selection is certain to have the product that meets your needs. Memory foam, orthopaedic, soft, medium, and firm options are all available.